Bard & Banker
Establishment, food and bar at 1022 Government Street, Victoria, BC V8W 1X7, Canada. Here you will find detailed information about Bard & Banker: address, phone, fax, opening hours, customer reviews, photos, directions and more.
Rating
5 /5
Based on 1 reviews
Photos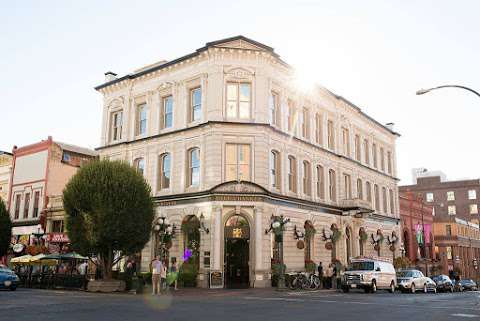 Reviews of Bard & Banker
Adam D Added 2017-11-12

★ ★ ★ ★ ★

Great place for a few drinks. They have a good selection of beers and the entertainment has been great in my experience. Last time I was here they had live music which made it lively. I'm also told the food is good but have yet to try it myself personally.